Create engaging events and activities for the elderly with our all-in-one quiz maker.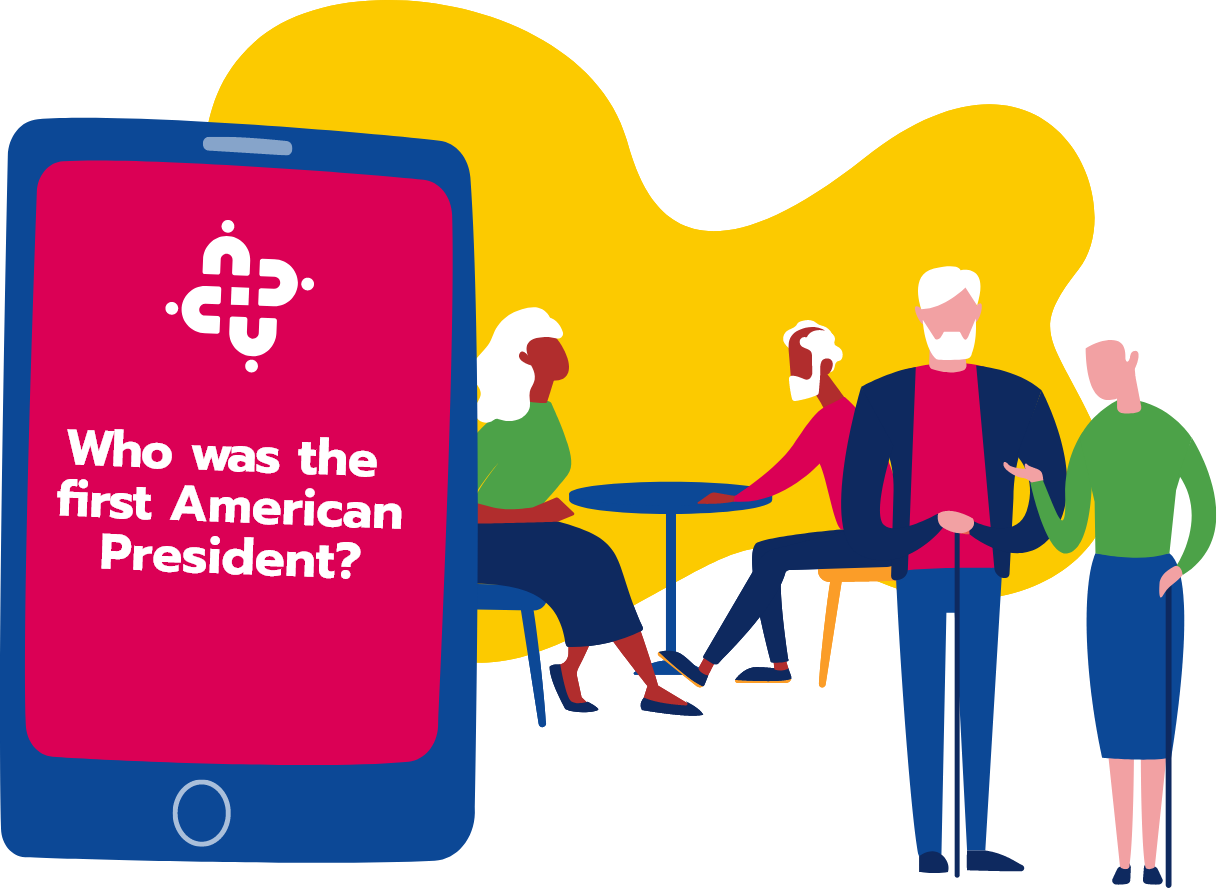 Create Engaging Games for Residents and Guests
Coordinate activities for elderly people and seniors with Hashtag Quiz. Our browser software allows you to create quizzes with age-appropriate questions, a host of game modes, and in-person/ digital attendance. This versatility means that nobody has to miss out so residents can play whether they are in front of a big screen or in their rooms.
Adding memory games and trivia competitions to your care home activities can do wonders for confidence, entertainment, and keeping minds sharp. Sign up today with Hashtag Quiz and gain access to endless entertainment for your guests and residents.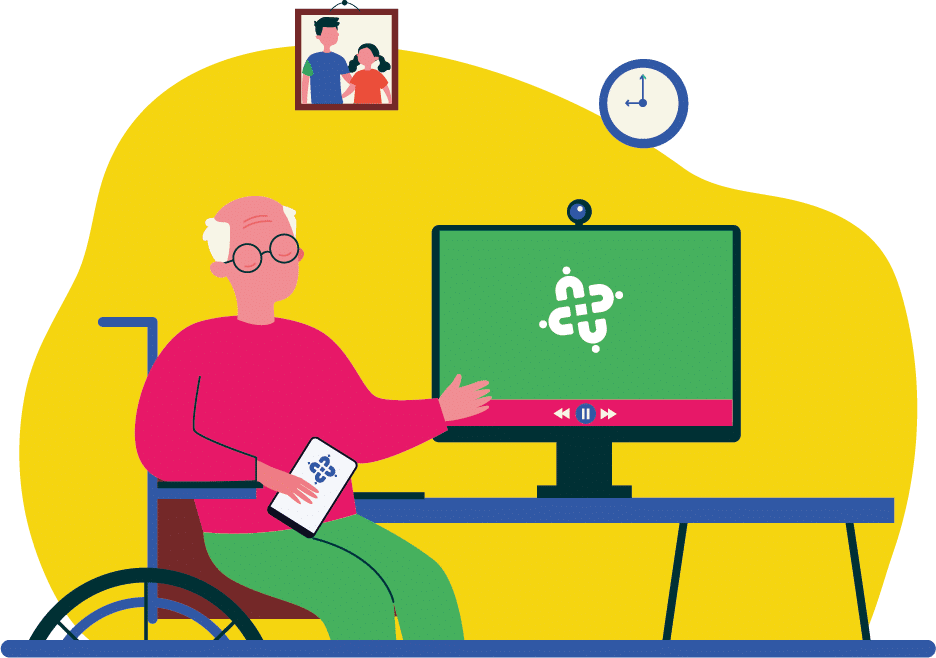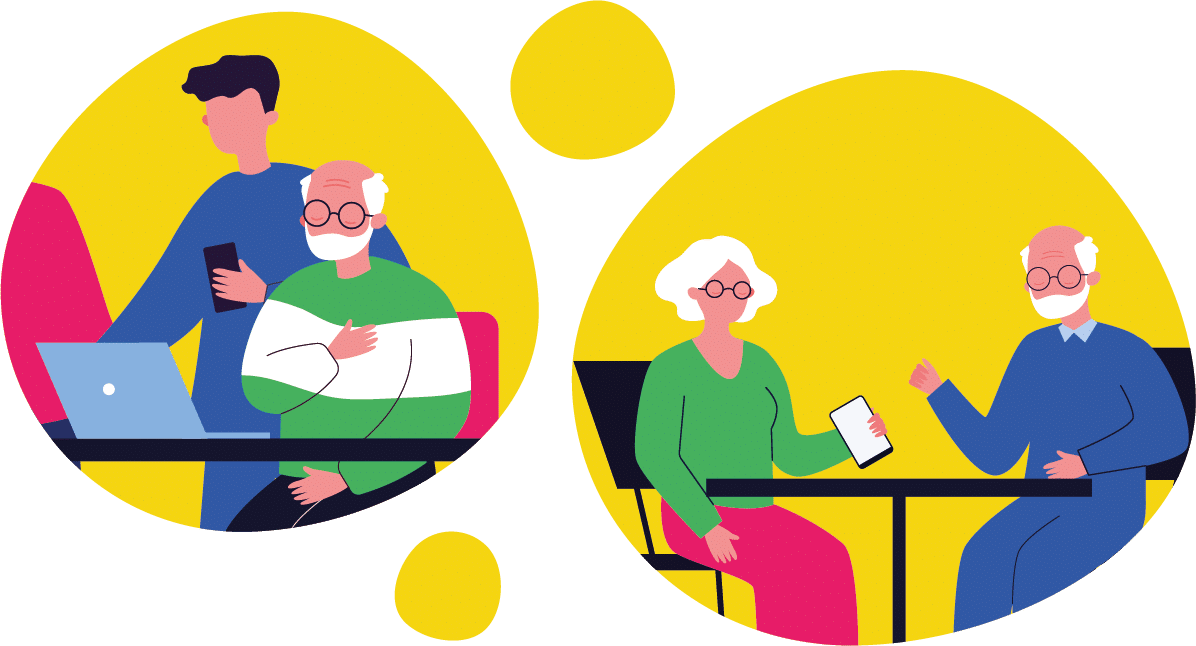 Add a Valuable Tool for Growth and Entertainment
Hashtag Quiz gives you access to a large database of questions and tools that you can use to craft unique games to combat dementia, aid memory recall, and maybe roll back the years with a Golden Oldies music quiz. Our browser software is highly interactive with various game modes, multimedia support, and easy controls so you can run games and care for guests at the same time.
So whether you want to create a fun annual family event like a Christmas quiz or want to fill a mid-week afternoon with an Eastenders quiz to exercise minds, Hashtag Quiz is the answer.
If you need guidance or just have a great idea, we also offer bespoke subscription options. These options are chosen according to your needs. So if you need a quiz platform with your branding and colours, need help maintaining or managing games, or want to outsource the whole thing, we can help.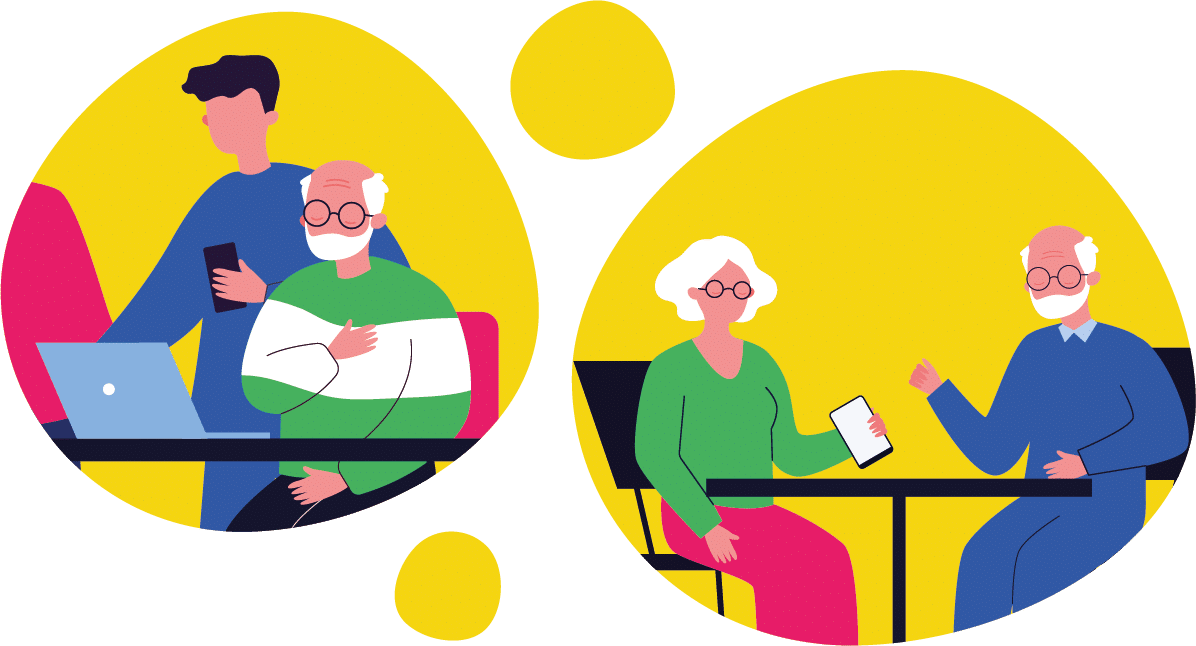 Take a Look at Hashtag Quiz in Action!
Hashtag Quiz gives you all the tools you need to create and host general knowledge quizzes, bingo, and more.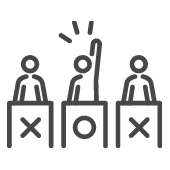 Create Specialised Quizzes And Games
Hashtag Quiz is the perfect place to create special rounds and game modes. This means you can switch between the usual team quiz questions and knock-out rounds for tiebreakers.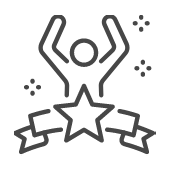 Online Or In-Person
Hashtag Quiz makes it easy to share games to mobile devices allowing you to reach residents on strict bed rest who still want to join in. Whether pen-and-paper or sent directly to mobile phones, Hashtag Quiz is here to help you entertain.
Hassle-Free Gameplay
Make the most of your time with access to a database of questions to make finding inspiration easier and varied game modes, including quizzes, bingo, and Higher or Lower, to offer more ways to interact with your residents.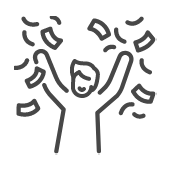 Foster Group Participation And Enjoyment
Perhaps most importantly, Hashtag Quiz gives you a way to foster group participation, build excitement around events, and give your residents something to look forward to. Engaging minds and supporting social development is a great way to create a healthy, happy environment, and we believe Hashtag Quiz can be integral to this process.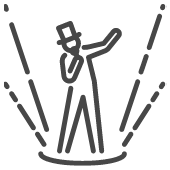 Add Invaluable Memory Games To Your Activity Calendar
With Hashtag Quiz you can craft questions and answers to create specialised quizzes that appeal to the right age group. You can even theme games for specific holidays or build questions into care plans to help practise memory recall and fight the effects of dementia.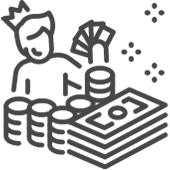 Bespoke Entertainment Services For The Healthcare Sector
We can help clients who need a bespoke system setup. From setting up software for your home or organisation to event hosting, and technical maintenance, Hashtag Quiz can take your healthcare entertainment plan to the next level.
Hashtag Quiz has the answer to any pub entertainment questions.
Sign up today for a 7 day FREE trial and enjoy access to an all-in-one quiz maker.
Hashtag Quiz Subscriptions
Everybody starts on a free account package. When it's going to be used professionally, please upgrade to the correct subscription level and downgrade as required.


Test Functionality
Question Writer with 10 quizzes to get you started
4 Answer functions: Multiple choice, First Letter, Number, sequence,
Add pictures or Gifs to any question & upload Buzzer sounds
3 Game modes: Quiz, Killer, & Evil
Automatic scoreboards
Social sharing functions
Most Popular
£20
per week after trial
*No obligation, cancel anytime, downgrade or upgrade

Features
99 Real time player connections
Unlimited questions per game with live Narrate function

Quiz Functionality
ACCESS THE HIVE A hub of all the latest quizzes from our network of quiz makers.
EASY ACCESS GAMECODES The quickfire way to get players linked to your quiz & start playing
PRINT & PLAY MODE Download 3 quizzes per week via PDF for a traditional way to play.
UNLOCK DEVICE MODES Project for a Big Screen quiz or host Team Play across multiple devices
PLUS
Unlock MORE GAMES
BINGO - Traditional US & UK, or Music Bingo Caller
Higher or Lower - play your cards right!
Link Stripe - and sell tickets to your event.
More Players please
£30
per week

Features
249 concurrent player connections
Unlimited questions per game with live Narrate function
Print & Play Download 5 games pw

Quiz Functionality
BINGO - Traditional US & UK, or Music Bingo Caller
Higher or Lower - play your cards right!
Link Stripe - and sell tickets to your event.
*No obligation, cancel anytime, downgrade or upgrade
Bespoke Hosting & Game Management
For
larger corporates and organisations
we also offer a more bespoke service. Our team can assist with a wide range of requests such as building branded software or games, providing technical maintenance, and even creating and hosting games for large annual events. Contact our team to discuss your exciting idea or project.
Join in the fun today with Hashtag Quiz and contact us!