Entertain your audience and add one-of-a-kind quizzes to your show with Hashtag Quiz.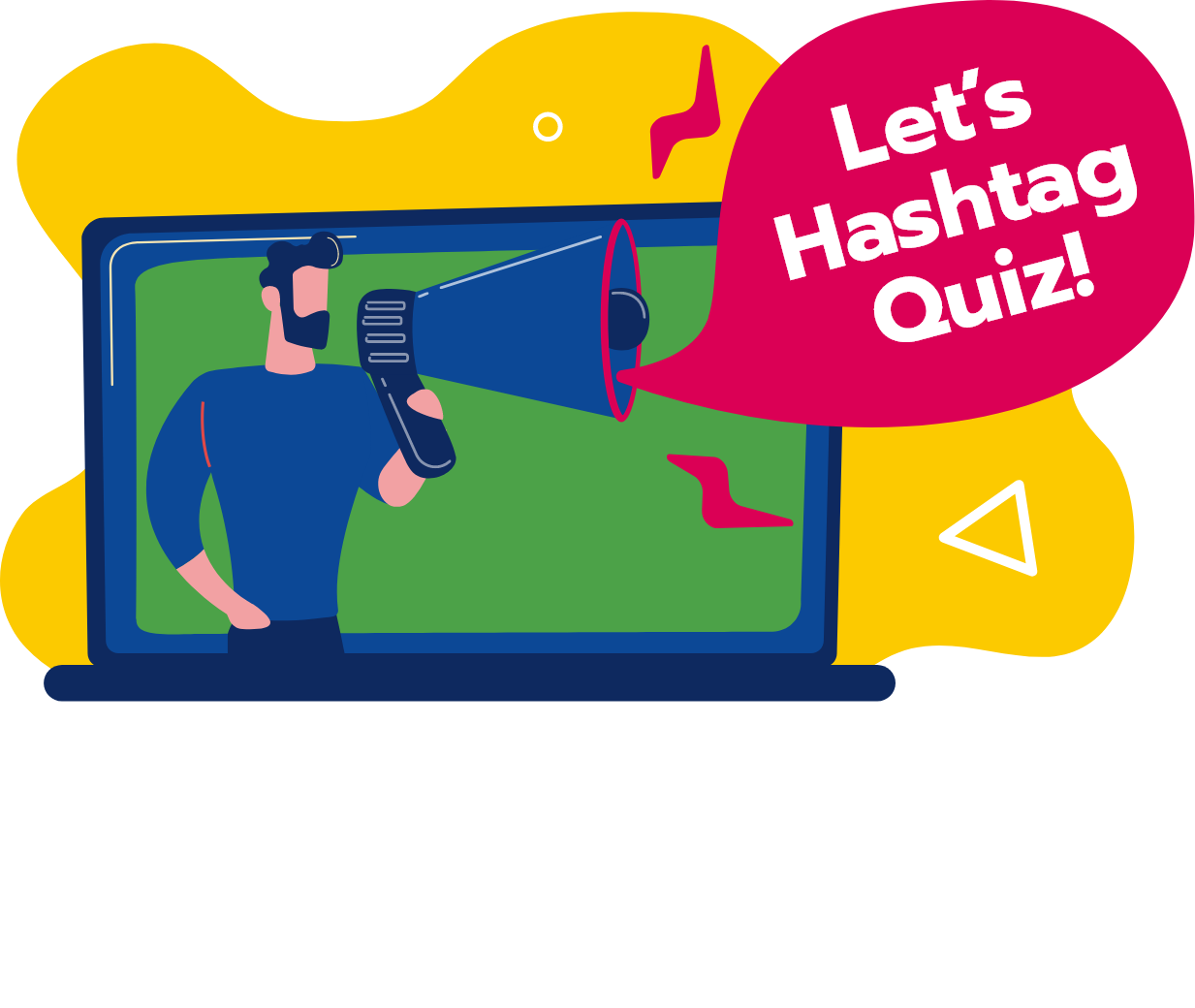 The Ultimate Entertainers' Quiz Hosting Tool
The Ant to your Dec, the Brydon to your Coogan, the Armstrong to your Osman; Hashtag Quiz adds to any event with an all-in-one quiz-making browser-based software, that provides hours of entertainment for your audience. This browser-based software gives you access to a bank of questions and games as well as exciting game modes to increase your income opportunities any day of the week.
Sign up for a subscription today and gain access to a smart quiz-making tool to add to special events or regular pub quiz nights.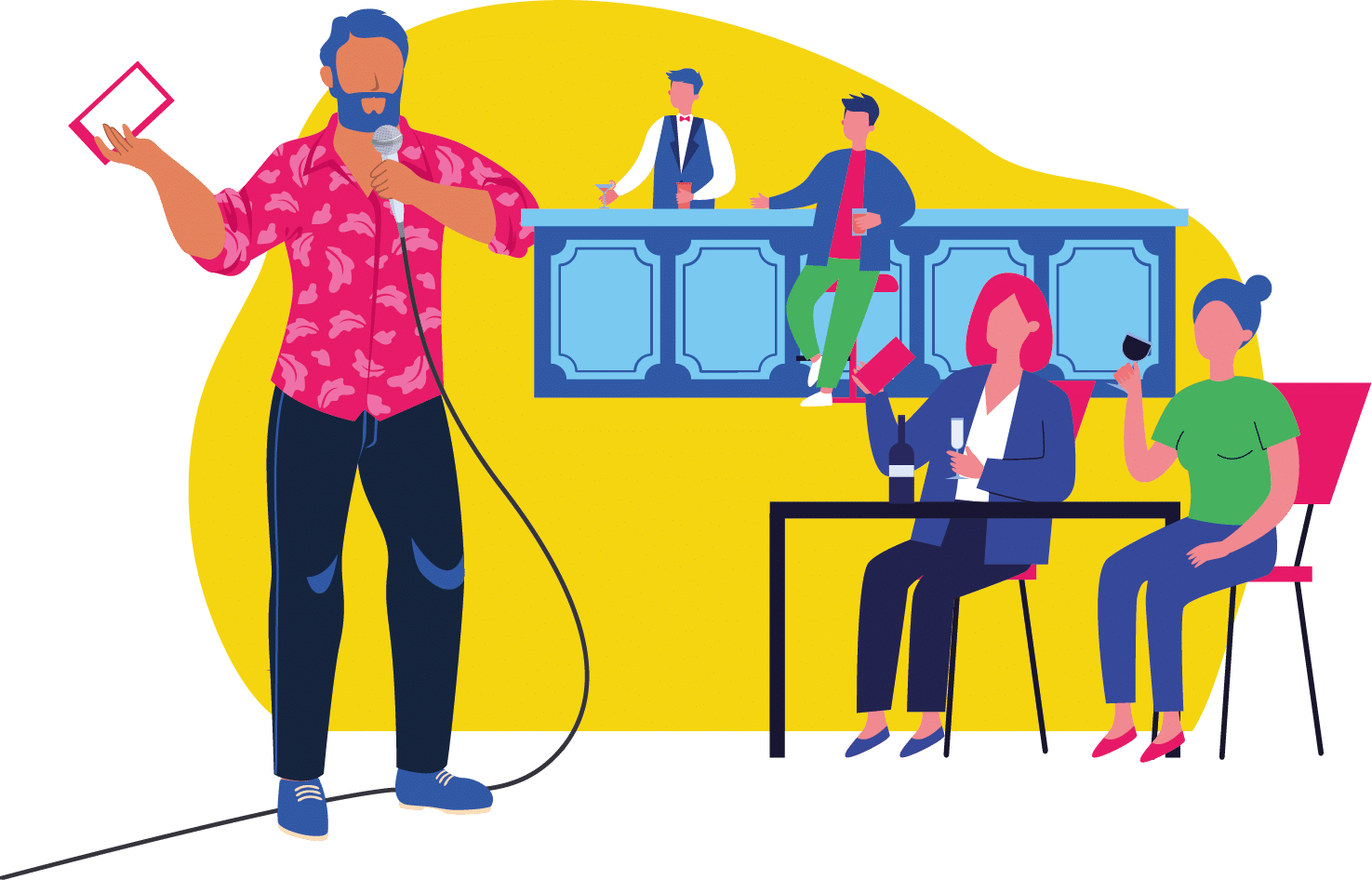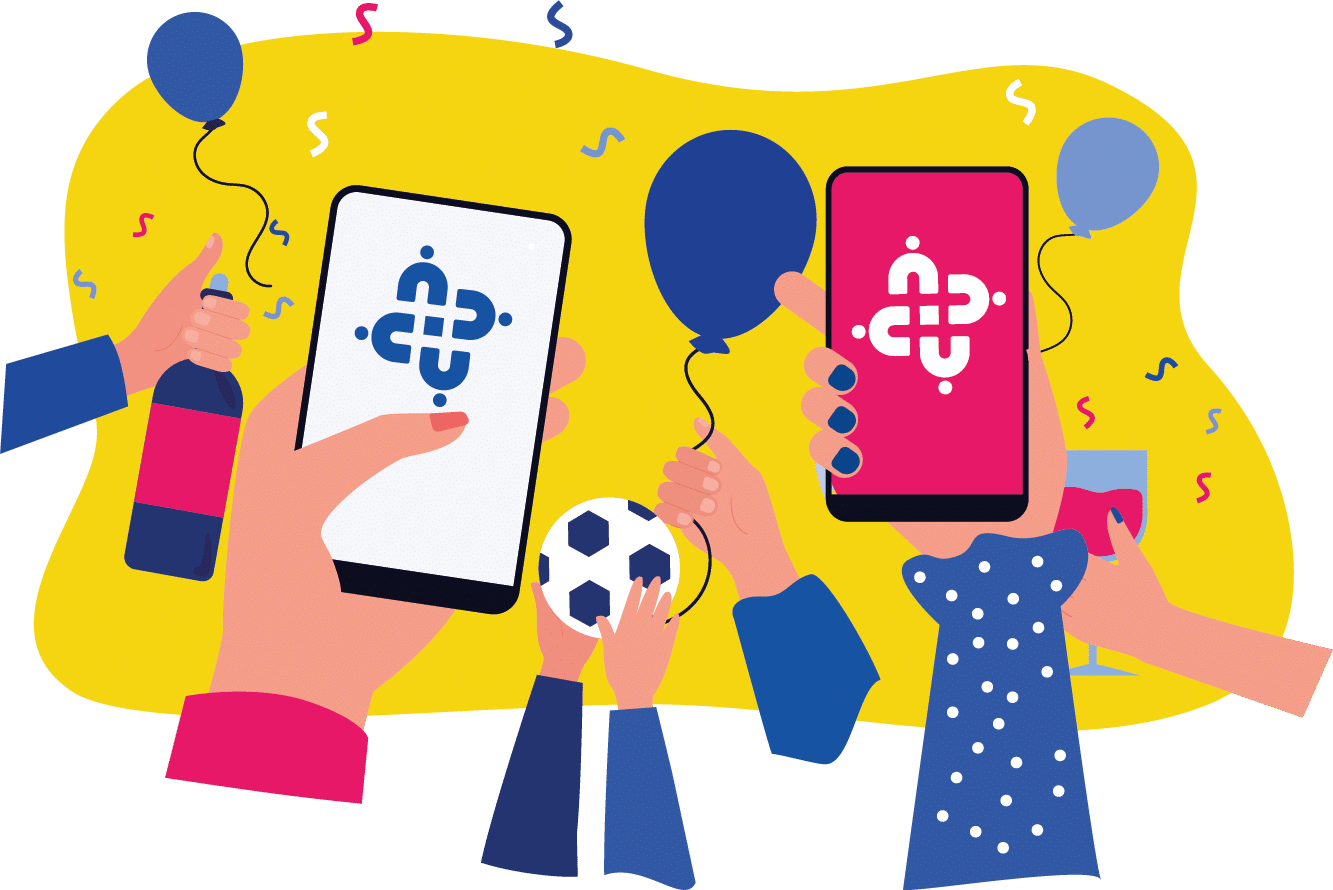 Entertainers are often short of time. Hashtag Quiz makes planning, building and running a quiz that much simpler with software that allows you to find topics, save quizzes, and run games on one slick platform.
Challenge minds with a quiz on recent news events or bring out some humour with questions on football, films, or everyone's favourite politicians. Our browser software allows you to print out quizzes for pen-and-paper games or send questions directly to players for instant quiz access at the touch of a button. Take Hashtag Quiz for a spin now and discover all the game modes, questions, and features you could ever ask for.
We also offer fully-bespoke options where we can help you design, build, and run your entertainment with Hashtag Quiz. This service is ideal for large corporations or organisations who want that something special for annual events and expos.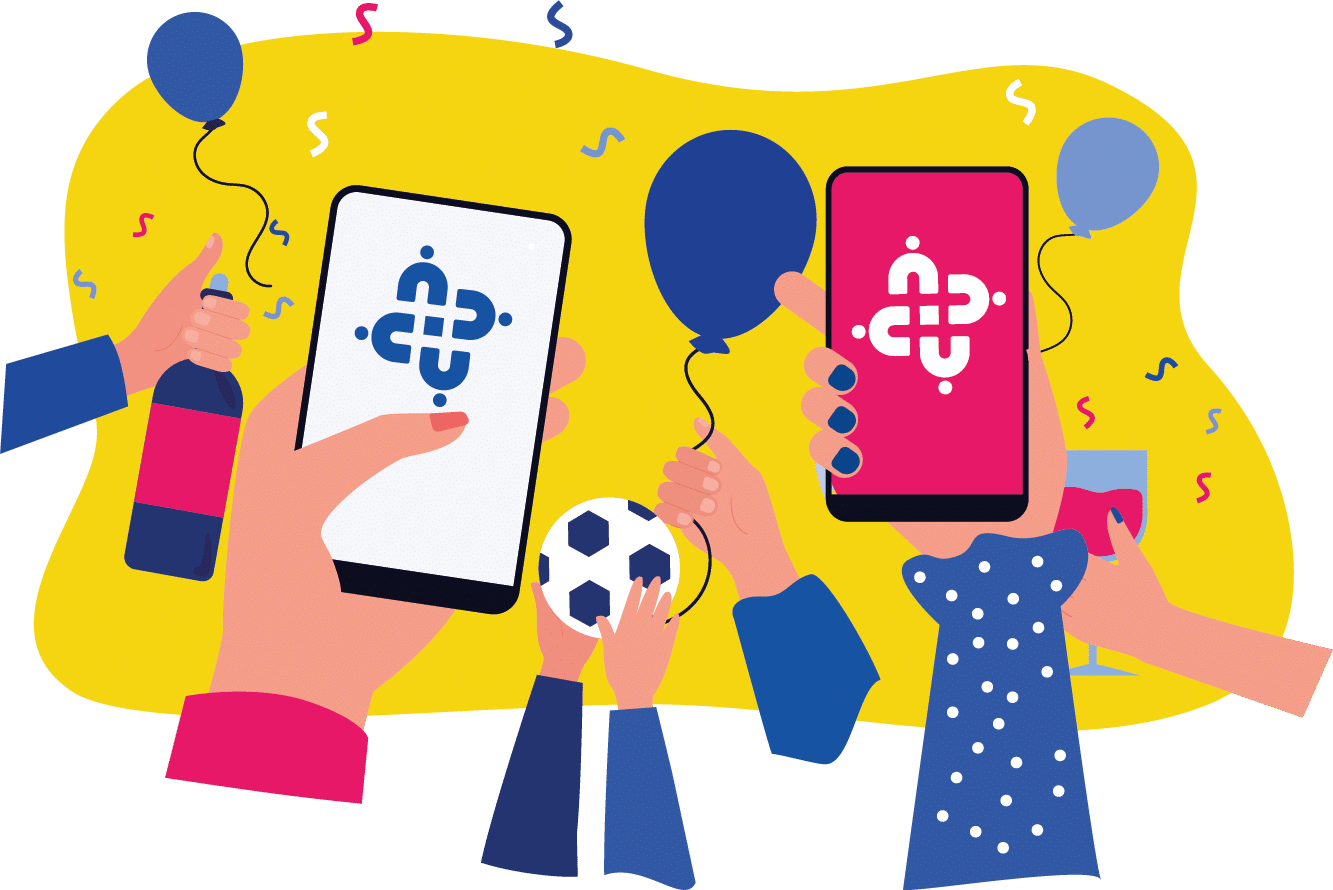 Take a Look at Hashtag Quiz in Action!
Hashtag Quiz gives you all the tools you need to create and host general knowledge quizzes, bingo, and more.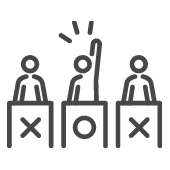 Simplify Your Set-Up
Do away with quiz books and reams of old quiz questions. Hashtag Quiz gives you an all-in-one digital database to build and host quiz games.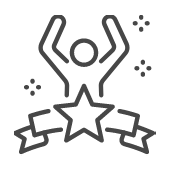 Entertain Your Guests
Entertain your audience with themed quizzes and exciting new quiz modes for sudden death rounds. Try Killer for some added pressure or maybe even punish incorrect answers with our Evil quiz format.
Game Management At Your Fingertips
Alter game times and questions with a specialised host set-up that allows you to review every page before sharing it with your audience.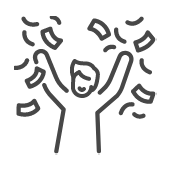 Formats For All Occasions
Our system has something for everyone and allows you to use quizzes online (via smartphones) or offline with questions and answer sheets for pen-and-paper games.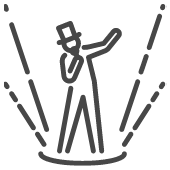 Bespoke Games For Large Events
For clients who need something of their own; we offer bespoke software setup, event hosting, and technical maintenance for special events such as expos, conventions, and annual celebrations. The perfect way to bring in your brand.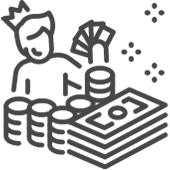 Focus On The Fun
Several game modes such as quizzes, bingo, and Higher or Lower, bespoke round setup, timers, and automatic scorekeeping allow you to focus on entertaining while Hashtag Quiz handles the rest.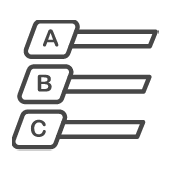 Instant And Affordable
Our subscription also makes it easy to upgrade or downgrade depending on the season, so you can upgrade for larger audiences when Christmas or big holidays come around or go down a level during quieter months.
Hashtag Quiz has the answer to any pub entertainment questions.
Sign up today for a 7 day FREE trial and enjoy access to an all-in-one quiz maker.
Hashtag Quiz Subscriptions
Everybody starts on a free account package. When it's going to be used professionally, please upgrade to the correct subscription level and downgrade as required.


Test Functionality
Question Writer with 10 quizzes to get you started
4 Answer functions: Multiple choice, First Letter, Number, sequence,
Add pictures or Gifs to any question & upload Buzzer sounds
3 Game modes: Quiz, Killer, & Evil
Automatic scoreboards
Social sharing functions
Most Popular
£20
per week after trial
*No obligation, cancel anytime, downgrade or upgrade

Features
99 Real time player connections
Unlimited questions per game with live Narrate function

Quiz Functionality
ACCESS THE HIVE A hub of all the latest quizzes from our network of quiz makers.
EASY ACCESS GAMECODES The quickfire way to get players linked to your quiz & start playing
PRINT & PLAY MODE Download 3 quizzes per week via PDF for a traditional way to play.
UNLOCK DEVICE MODES Project for a Big Screen quiz or host Team Play across multiple devices
PLUS
Unlock MORE GAMES
BINGO - Traditional US & UK, or Music Bingo Caller
Higher or Lower - play your cards right!
Link Stripe - and sell tickets to your event.
More Players please
£30
per week

Features
249 concurrent player connections
Unlimited questions per game with live Narrate function
Print & Play Download 5 games pw

Quiz Functionality
BINGO - Traditional US & UK, or Music Bingo Caller
Higher or Lower - play your cards right!
Link Stripe - and sell tickets to your event.
*No obligation, cancel anytime, downgrade or upgrade
Bespoke Hosting & Game Management
For
larger corporates and organisations
we also offer a more bespoke service. Our team can assist with a wide range of requests such as building branded software or games, providing technical maintenance, and even creating and hosting games for large annual events. Contact our team to discuss your exciting idea or project.
Join in the fun today with Hashtag Quiz and contact us!