Once you click connect, you will go into the Hosts Lobby, and your screen will say awaiting HOST to accept you.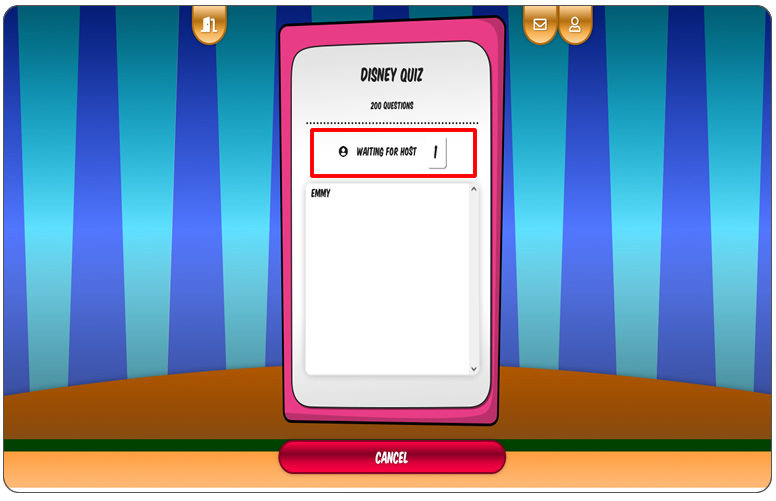 Once the Host has accepted you you are now waiting for the game to start, the system will remember you, so if you want to leave and come back to the page again, you're more than welcome.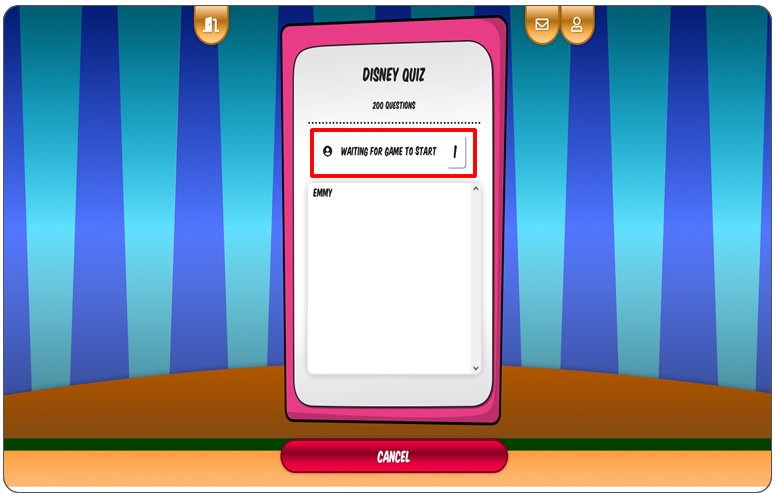 When you return, you may want to refresh your page, just to double confirm you are connected to the server and game.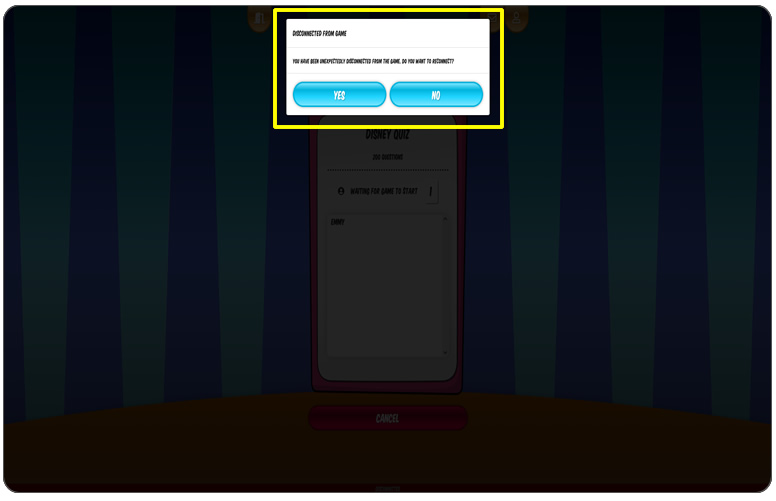 Once the Host clicks his start game button, you will be on Round 1 & Question 1.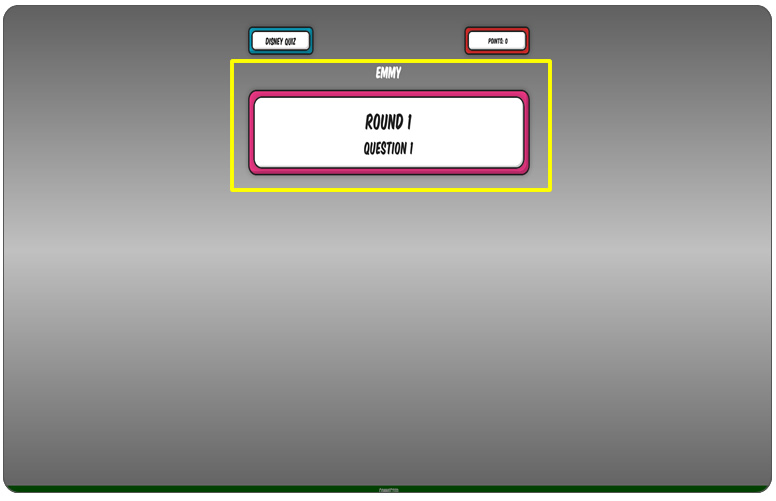 Are you still stuck? Reach out to us here.
Take Home The Bonus Points Today
Sign up today with one of our affordable, subscription packages. Easy to upgrade or downgrade, our quiz and trivia platform fits into your budget and schedule.