A Group of People can all have their own device or phone and play on the same team in the same trivia game, meaning no more hunching over a table fighting to answer quickly, trips to the bar and rushing back to answer, wasting valuable seconds.
First player needs to log in as normal, and join the game, once the host has accepted you in, and you are on Round 1, Question 1, your friends can log into your account too, The System will recognize you're playing a game, and will ask you if you want to join the game, click yes, and you're in.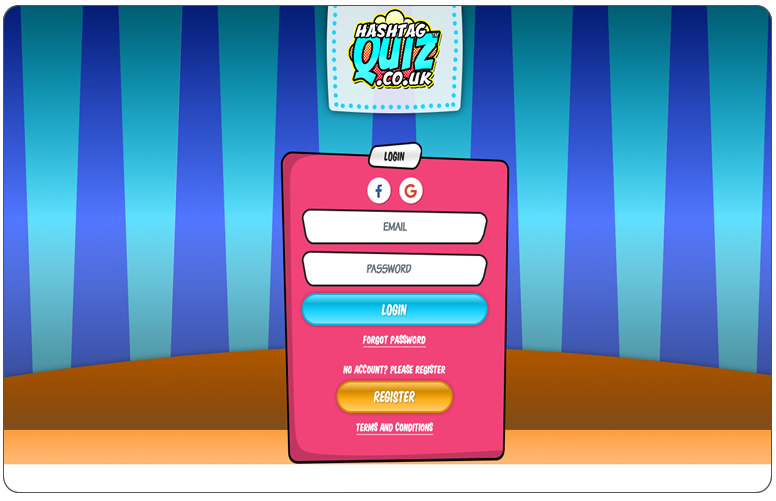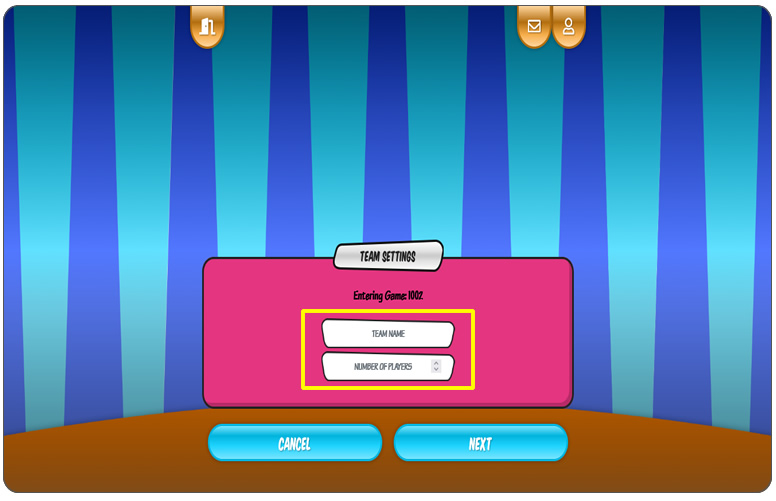 Advice on how "I would Play" When the question is released, if you know the answer, tell your team, "I got it, it's mine" Because the system will ONLY accept the first answer from the team. The system may visually represent the other players 2nd or 10th answers initially, but when the timer runs out, the First answer will display on all keypads, and whether that first answer was right or wrong.
Are you still stuck? Reach out to us here.
Take Home The Bonus Points Today
Sign up today with one of our affordable, subscription packages. Easy to upgrade or downgrade, our quiz and trivia platform fits into your budget and schedule.