The host must enable buzzers for this option to be available to you, a buzzer is a sound that can be played by the host if you are the fastest team to answer, OR if you are at the top of the leader board, when the host reads out the scores.
1. Is the Hosts selection of buzzers which are available to you, please choose an available buzzer, you can also preview all the sounds by pressing the play icon. Your buzzer is unique to you during this particular game.
2. Player uploaded Buzzers: If the host selects the option to allow you to upload a buzzer, you can do, the buzzer MUST be below 10 seconds in time, and please upload an appropriate noise, as your host will have difficulties in certain environments with certain songs/sounds.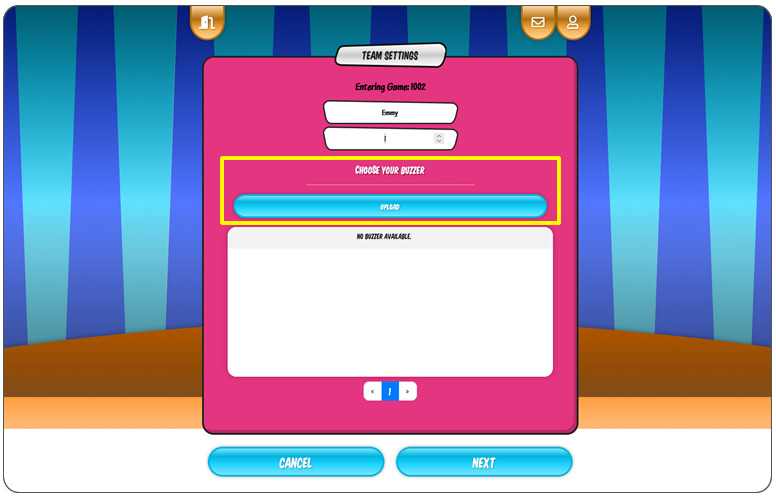 Are you still stuck? Reach out to us here.
Take Home The Bonus Points Today
Sign up today with one of our affordable, subscription packages. Easy to upgrade or downgrade, our quiz and trivia platform fits into your budget and schedule.