We have made this on our HQ.FM software so you can run it on a big screen, either with smartphones enabled, or pen and paper.
With a Big Screen Quiz,
Hide the Results Table,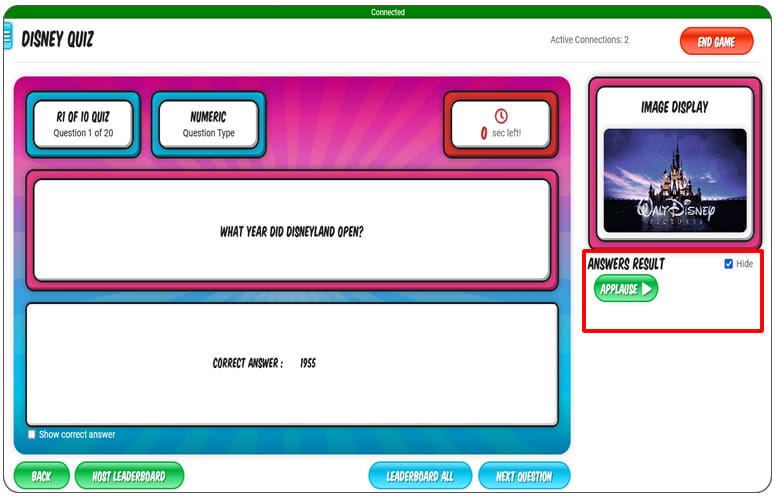 Make sure you don't click the correct answer button as everyone could see the answers.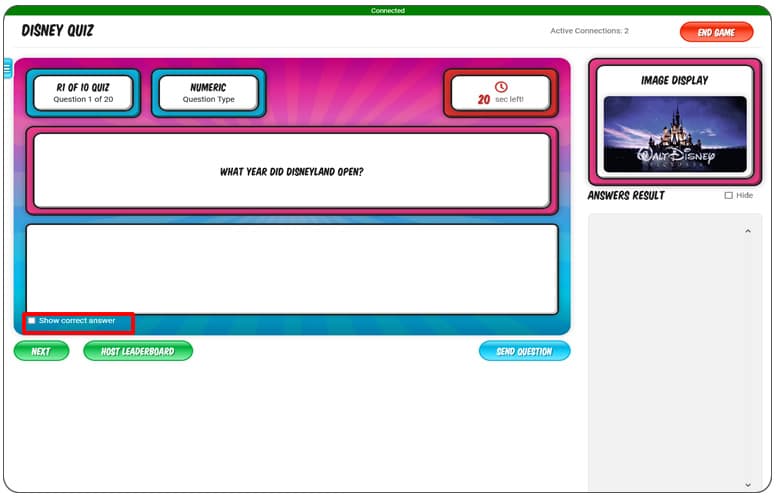 Picture Questions, click these and they will show full screen.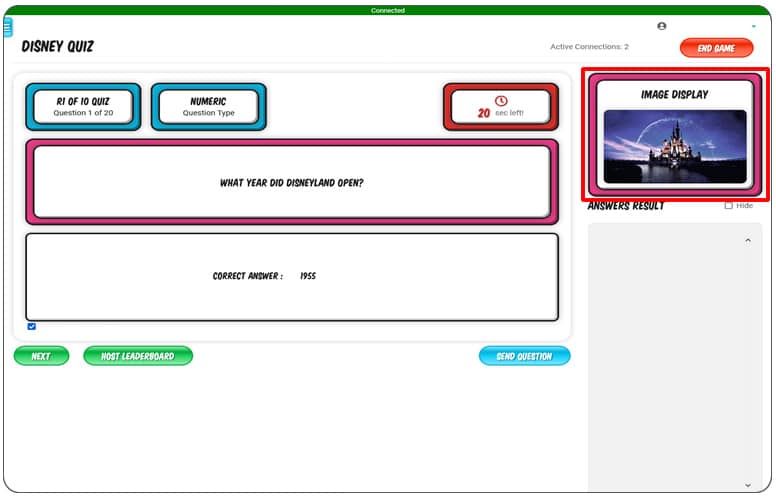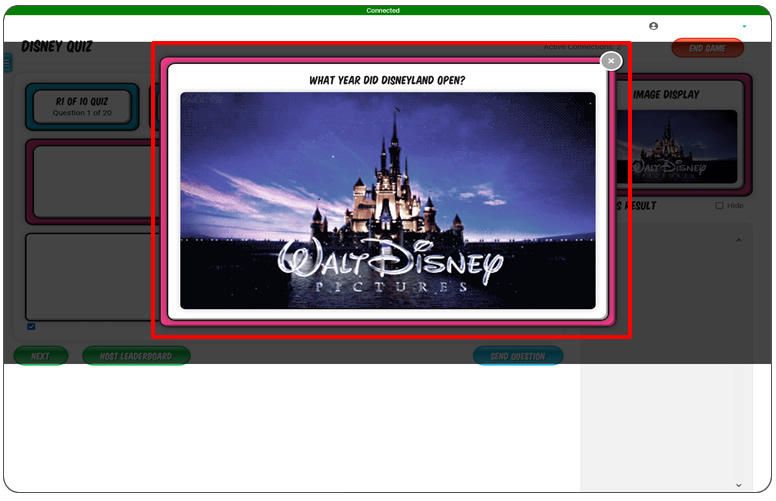 This is made to be big screened, you will see the bingo ball, and buttons as well as numbers scratched.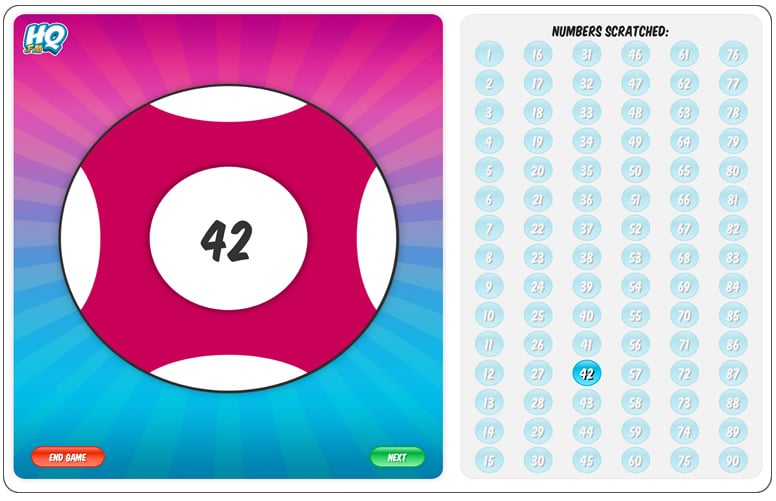 Are you still stuck? Reach out to us here.
Take Home The Bonus Points Today
Sign up today with one of our affordable, subscription packages. Easy to upgrade or downgrade, our quiz and trivia platform fits into your budget and schedule.