Register and Login as a Host on HQ.FM
Hosting accounts and players accounts require 2 separate logins if you want to be able to use both sides personally.
Use your main email for your hosting account, and a secondary email so you can play along to test and try the system.
Click here to learn more on how to register as a player.
Or for if ever you want to play a game with another host you have an account.
Hosting accounts are so different from players' accounts, and have completely different layouts and functions, that we simply can't merge these.
To register and login as a host, you just have to click the register button here
When you click on the register button, you should see a form as the one shown below to register as a host.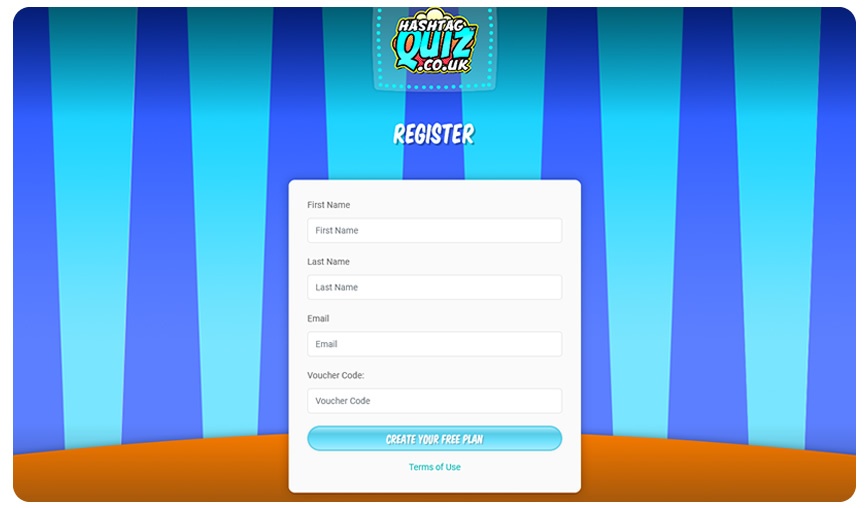 Once you've chosen which email to use, register for free with your name, email address, and country, we will send you an email automatically for you to confirm your account click this link, and you can set your private password.
Once the password is set you're already to log in.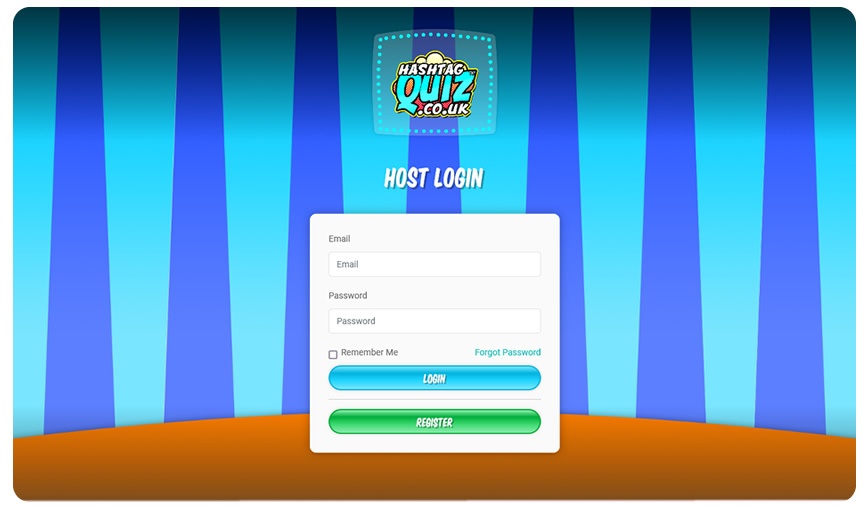 After your login is successful, you will be redirected to the dashboard where you can perform lots of actions.
You can also register and login as a player to see how the software fully works from both end.
Are you still stuck? Reach out to us here.
Take Home The Bonus Points Today
Sign up today with one of our affordable, subscription packages. Easy to upgrade or downgrade, our quiz and trivia platform fits into your budget and schedule.