The community events is for subscribers only. This means you have to be a paid subscriber on our HQ.FM to access this feature. The list your events is a private link to the Hashtag Quiz Website where you can upload your events and benefit from our SEO to reach potential customers, plus you can add a ticket link too.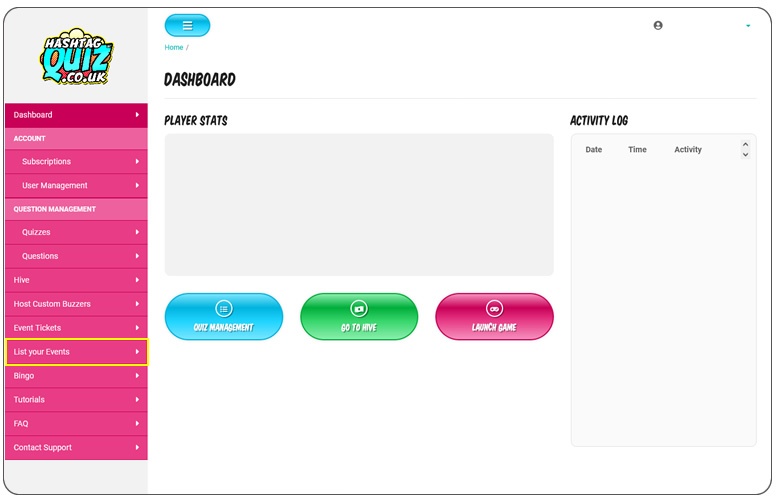 Accessing Our Community Events
Once you click on the "list your events" as shown in the image above, you will be re-directed to our community events page where you will have to register or login if you have already created an account.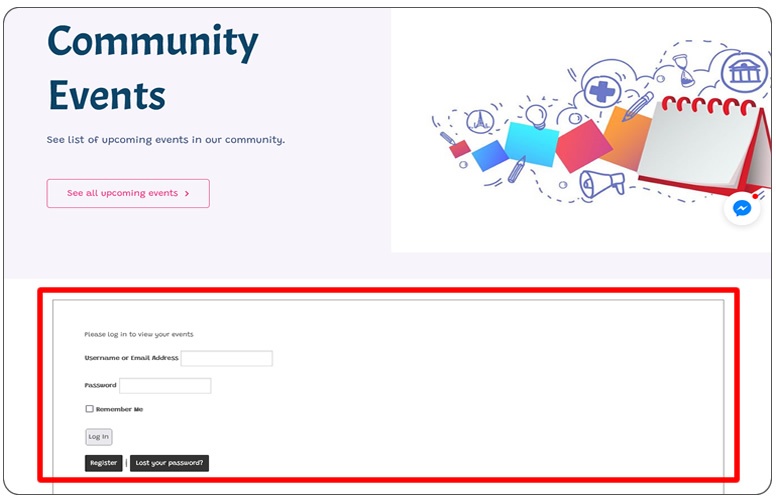 You can click on the register button to register with an email and password.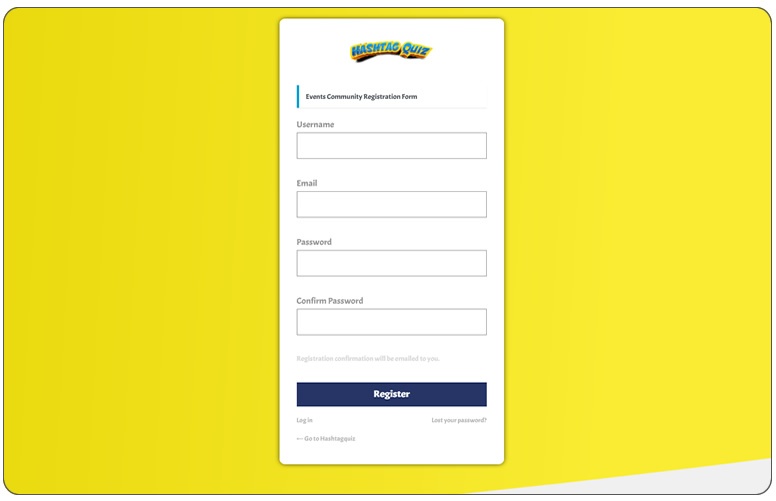 Once you are registered and successfully logged in, you can start listing your events by clicking the add new button as shown in the image below.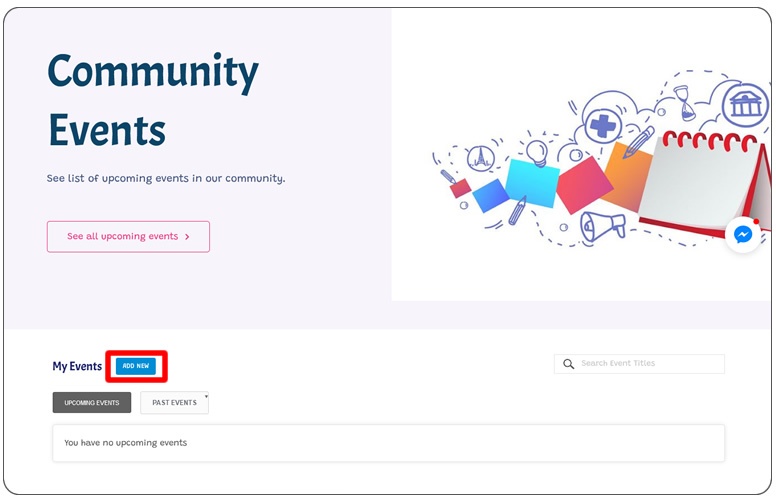 You will be directed to a page where you will add all your event information. Once your event is listed, it is automatically SEO'd on our website.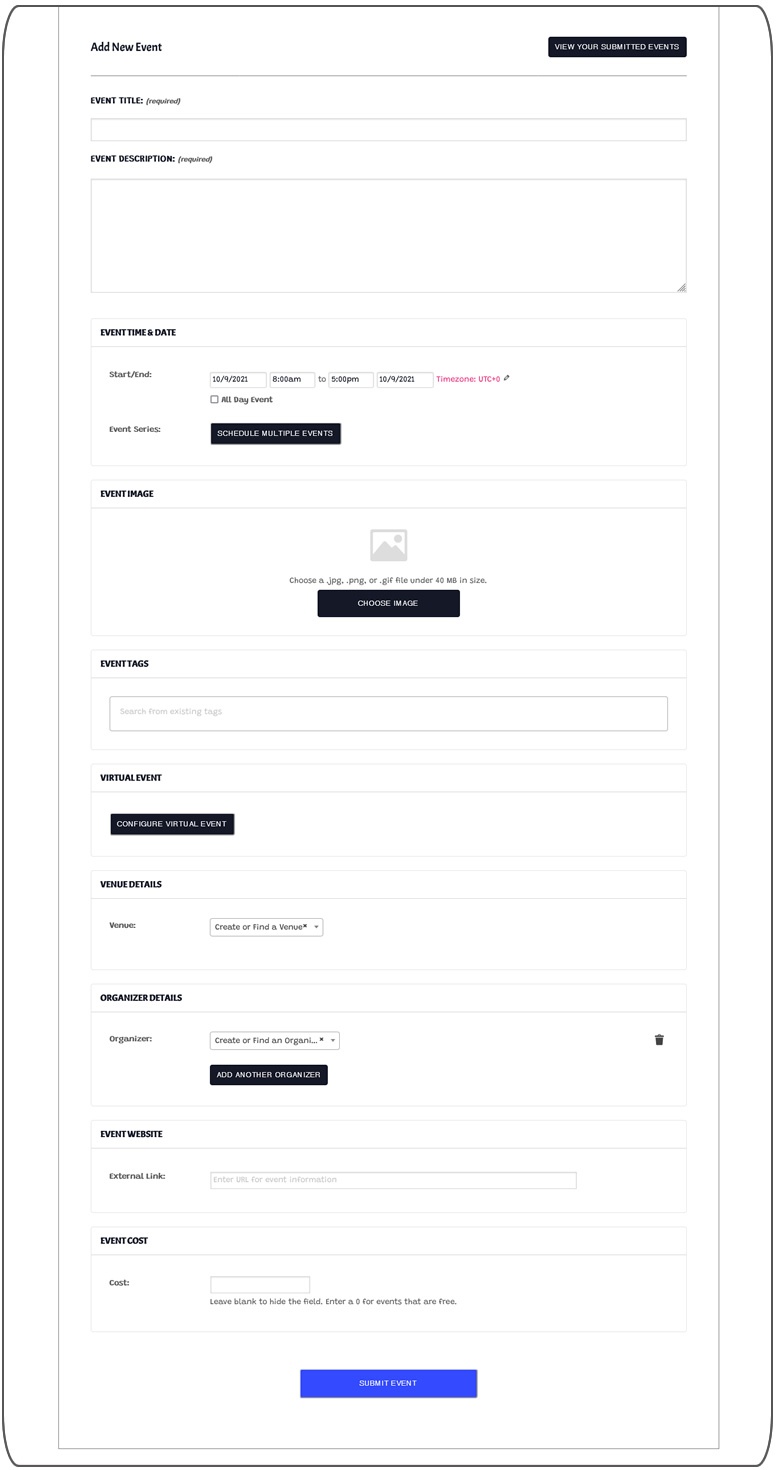 After your events are completely added following the steps above, you can click here to view your listed events on our website.
Are you still stuck? Reach out to us here.
Take Home The Bonus Points Today
Sign up today with one of our affordable, subscription packages. Easy to upgrade or downgrade, our quiz and trivia platform fits into your budget and schedule.